Helium Leak Detector Solutions
To order or request a quote, please contact us at 800-910-4356 x12 or service@mass4.com
NEW Leak Detectors, Agilent HLD Series, MR15, MD30, MD15, PD03
Please request a quote
Ready to upgrade? Let us help you determine the best model for your application. The Agilent HLD Series are the same dependable VS Helium Leak Detectors in a new cart, with enhanced menu navigation on an 8" LCD screen with new setup wizards, and a small work surface. Also available in Bench Mount configurations. See more info.
These nicely reconfigured leak detectors are compatible with the highly efficient Kashiyama roots-rotary pumps. NeoDry30E pumps have fast cleanup and low lifetime ownership costs. Check out the spec here.
Call or email to get a quote for your new leak detector today!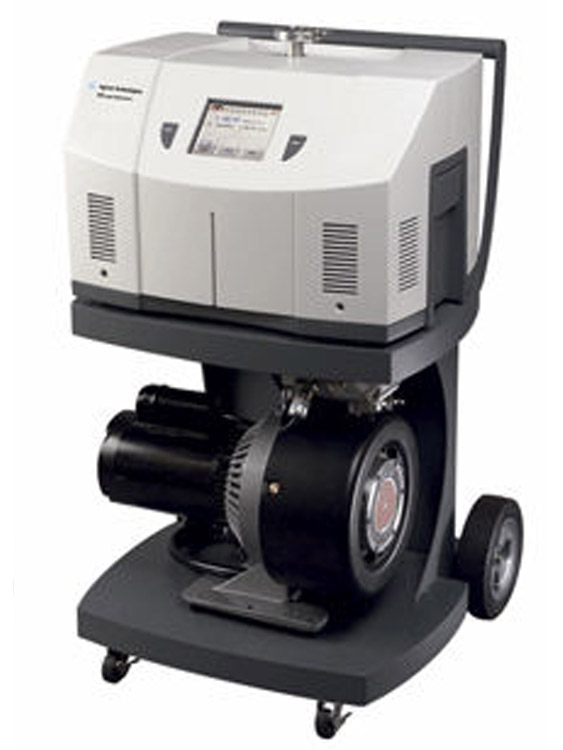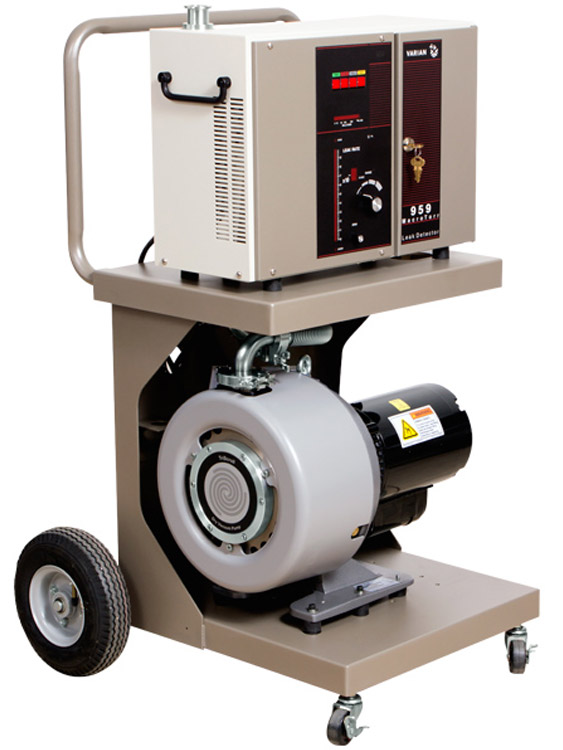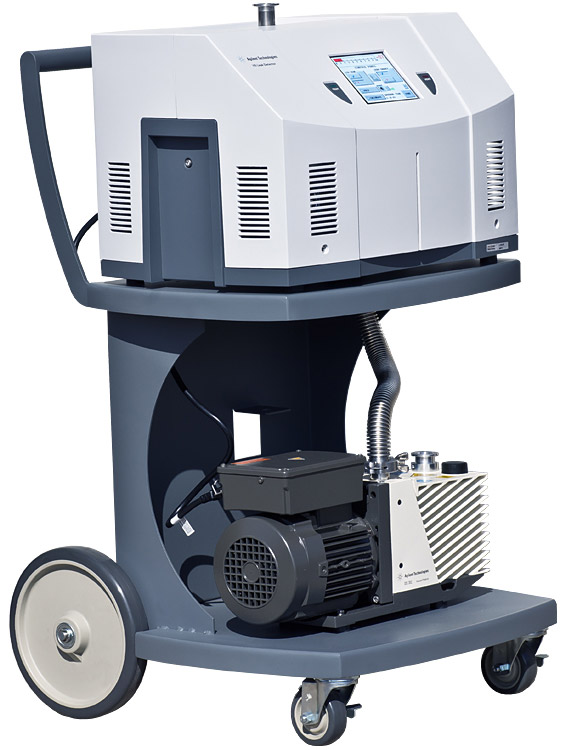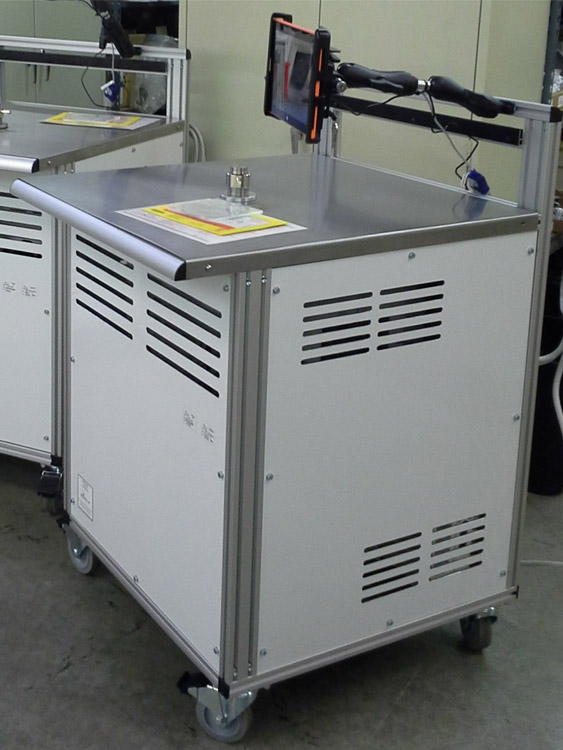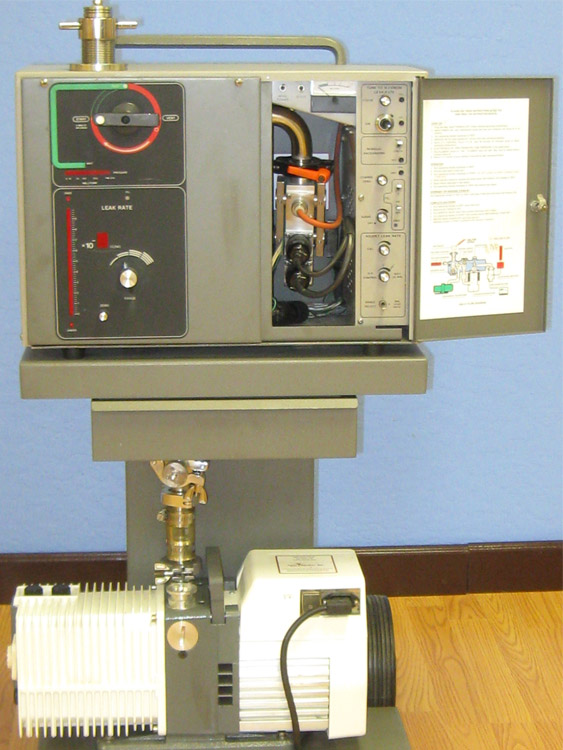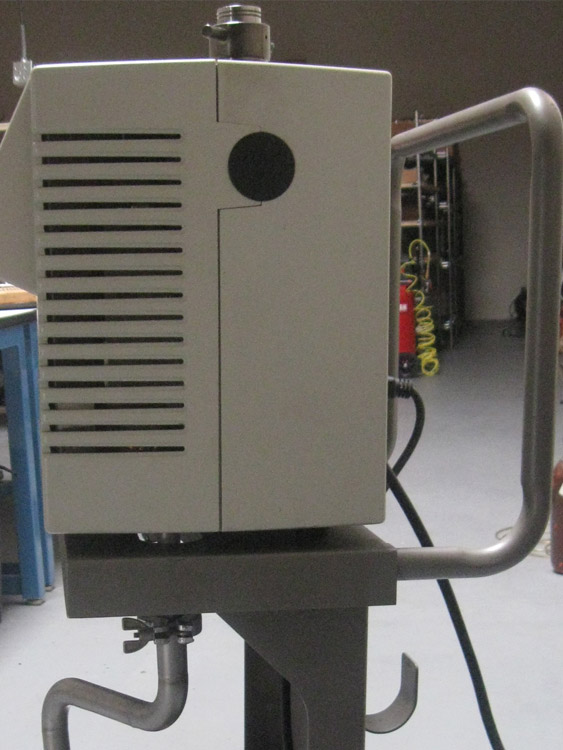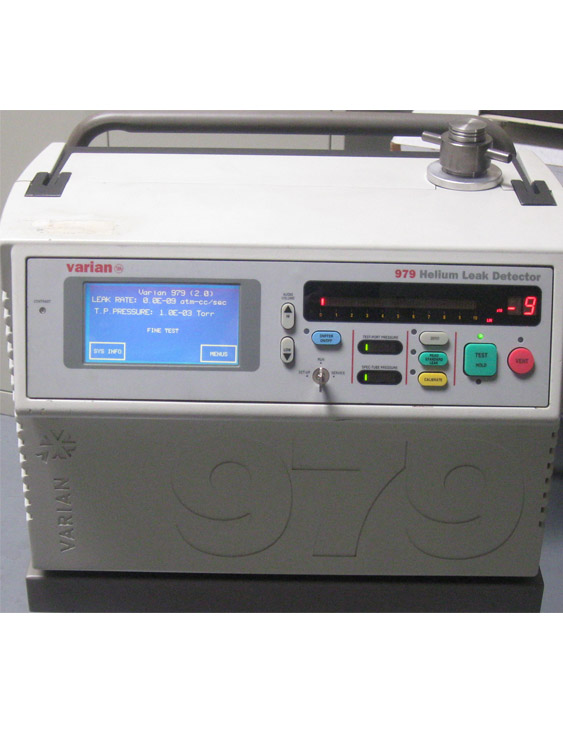 Refurbished Varian and Agilent Leak Detectors
Please call to see what is currently available, prices range between $9K — $18K
Varian 938-41, Varian 959, Varian 979, Agilent VS Series with mechanical vane or dry roughing pumps
Each unit comes with our 6-month warranty.